After falling into a coma, the bodybuilding world stops to give tribute to Rich Piana as he tragically passes away. 
This week has been tough for bodybuilders and fans of the fitness industry. First, we received the heart-breaking news that Dallas McCarver died.
Now, after fighting for his life in a coma, a true fitness icon has also passed away – Rich Piana.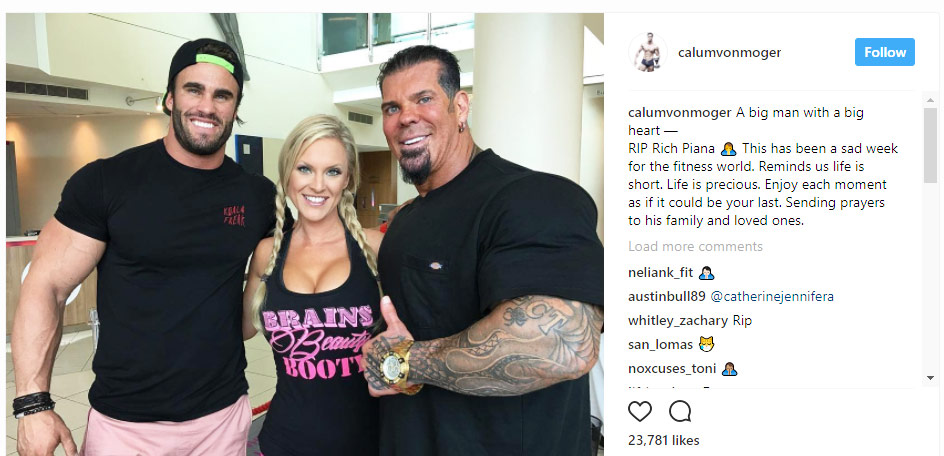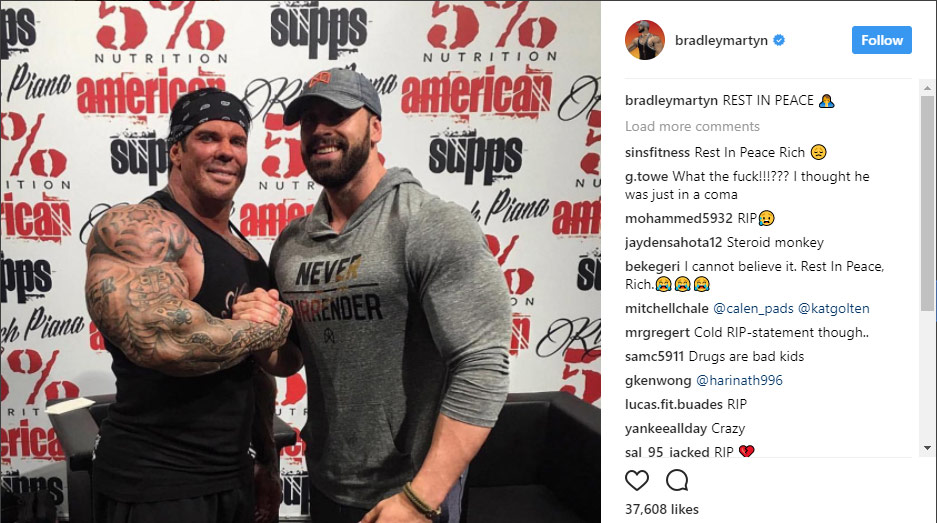 Bodybuilders pay tribute to bodybuilding/fitness icon, Rich Piana  
Many elite bodybuilders have paid tribute to Rich Piana after hearing about his death.
Athletes such as Callum Von Moger have posted on twitter, saying: "A big man with a big heart – RIP Rich Piana. 
"This has been a sad week for the fitness world. Reminds us life is short. Life is precious. Enjoy each moment as it could be your last. 
"Sending prayers to his family and loved ones." 
The tributes are pouring in from countless fans, with another friend of Rich Piana (Bradley Martyn) posting a heart-felt message too.
Biography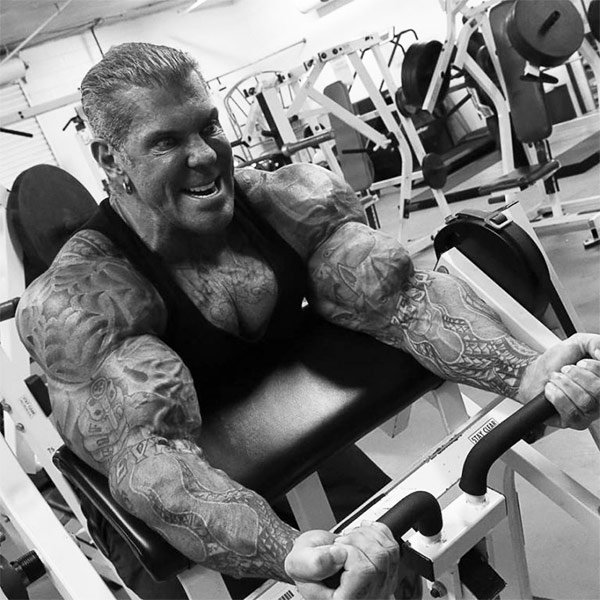 Born in California (USA), Rich found his passion for fitness at the early age of 9; he was inspired by his mother, watching her train and compete in bodybuilding competitions.
Only 6 years later, Rich began competing as a bodybuilder, earning the title of Mr. California by the age of 19.
Ultimately, Rich's love for the fitness industry was evident throughout his life. He was known for giving 'whatever it takes' to achieve the physique he desired – inspiring countless fans in the process.
On the 25th August 2017, the whole fitness and bodybuilding world stood still; it was announced that Rich Piana was dead, after fighting for his life in a coma for a period of time.
SpotMeBro would like to send our sincere condolences to his family, friends and anyone closely linked with him. Pay your tributes in the comments section and be respectful during this period.